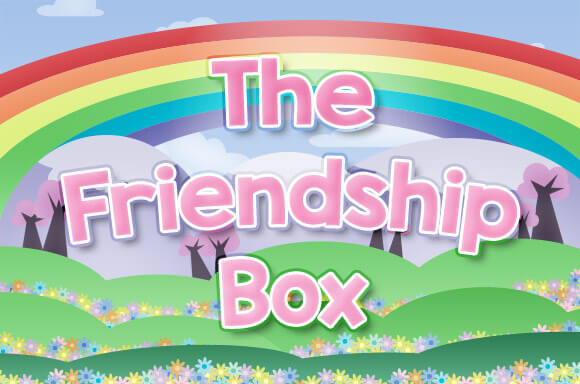 Friendship Box
Explore the mystical world of Ponyland with this limited edition Friendship box! This Friendship box contains a massive 6 items that combined have an RRP of $49.99, including 2 items directly from Funko with one being an awesome Pop! Vinyl Figure! This Mega Box sure as sugar is perfect for every My Little Pony fan! Get your hands on one today!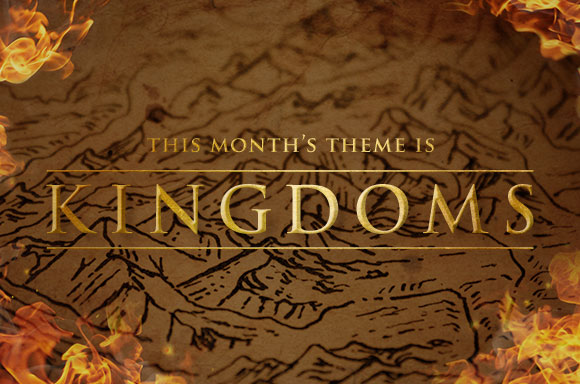 Kingdoms!
Sharpen your swords! Prepare your shields! Get ready to fight to the last man as you're transported to the lands where dragons roam and armies collide. This month's limited edition Mega Box is Kingdoms! YOU SHALL NOT PASS…without checking out this epic Mega Box, Kingdoms!
Force!
OK, so it's not May 4th, but this week marks 40 years since Star Wars: A New Hope came out in cinemas, and what better way to celebrate than with this fantastic Force Mega Box? We've curated 8 awesome Star Wars items from around the galaxy to bring to 150 lucky Jedi Knights. Worth more than 100 Galactic credits (£ to you and me) this box is a must for any Star Wars fan! Be quick though, as this one will sell out fast!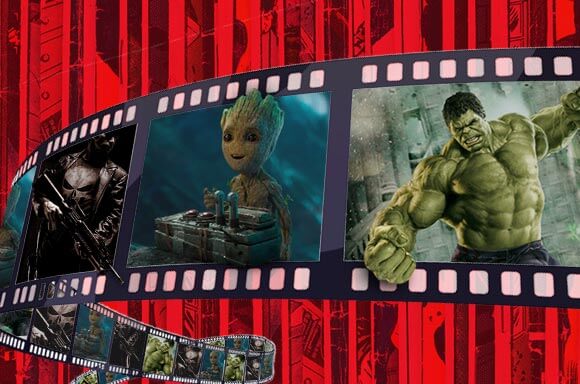 Marvellous!
With the new Guardians of the Galaxy film release, we couldn't resist curating this awesome Marvel Box! We packed it with all things Marvel, and of course, there'll be a few items featuring Groot and co!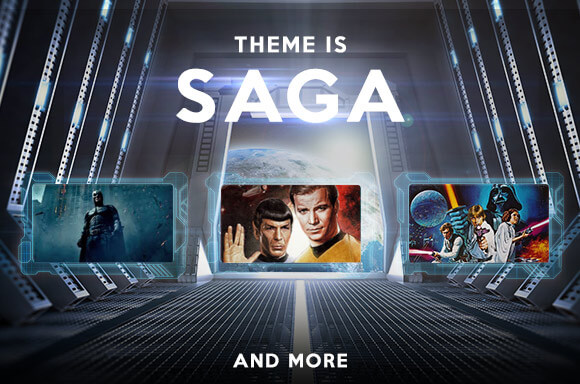 Saga!
We're paying homage to some of the longest-running franchises of all time, and have curated this awesome Mega Box filled with fantastic items from Star Wars, Batman, and Star Trek to name but a few! Blast across the galaxy or save Gotham City from the criminal underworld with our Saga Mega Box! Limited to just 300, you'll have to be quick to snap one up!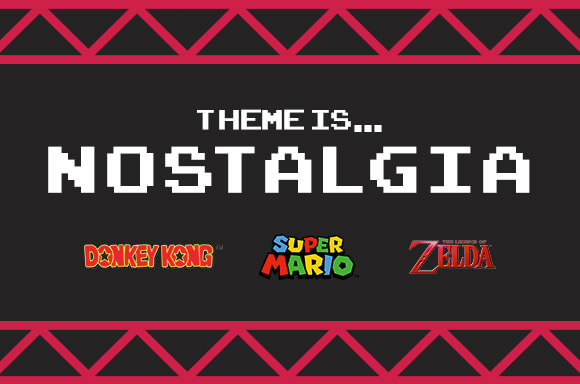 Nostalgia!
We've gone back in time this month, bringing you a Mega Box filled with geeky items from your favourite games that are still as popular as ever to this day! Whether you're rescuing Princess Peach from Bowser, or saving the Kingdom of Hyrule, this box has you covered! Limited to just 300, you'll have to be quick to snap one up!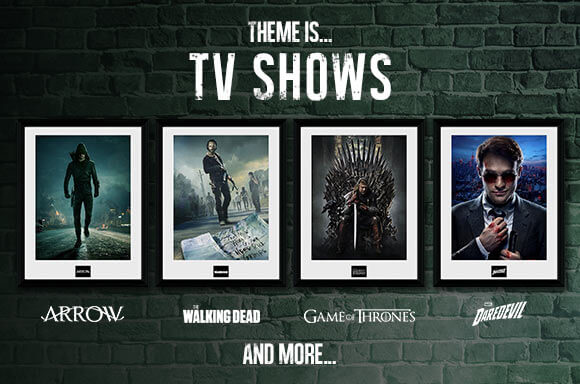 TV Shows!
Our first box of 2017 contained awesome items from some of your favourite TV shows past and present! From Game of Thrones to Arrow, we packed in £100 worth of geeky gear into this Limited Edition box. Containing a statue and two figures, as well as a bag and other epic merch, this was not to be missed by any TV lover!
Want to be the first to find out about our future special boxes? Subscribe today!