IGN Box powered by My Geek Box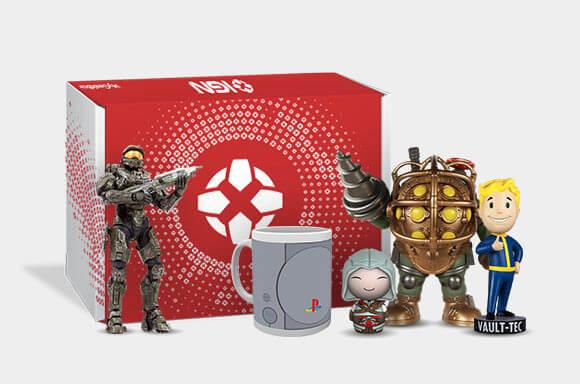 IGN Box, powered by My Geek Box
The Big Boss of subscription boxes has arrived! The IGN Box is a monthly mystery box designed specifically for people who love games, films and TV.
With the help of IGN, we've picked an epic assortment of 5-7 officially licensed items from today's biggest and best releases.
What's more, each box is packed with $50 worth of gear, so it's great value, from only $28.99.
Exclusive FREE worldwide shipping on all IGN My Geek Boxes!
Items may differ to those pictured
REBELS
Release your inner anarchist with the brand new REBELS box! You'll find some of pop culture's most infamous rebels in this box including Deadpool, Han Solo, Jessica Jones and more. So start a mutiny and grab your Rebels box today!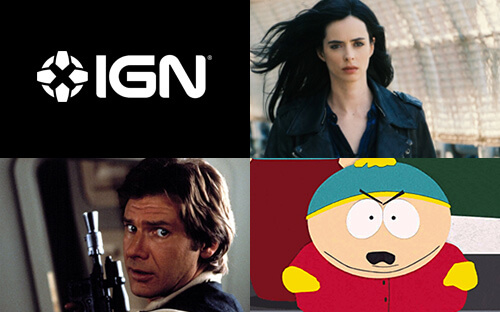 Don't want to miss out on more gaming and entertainment goodies? Check out our other subscription plans here!

IGN Box powered by My Geek Box
What are you waiting for?